Since its founding, SEI's Mission has been and will continue to be as follows:
To provide our Client with quality engineering services in a timely and economical manner.
To understand and be responsive to our Client's operational, budgetary and schedule goals and assist in their accomplishment.
To promise our Client no more than we can deliver and to deliver all that we promise.
To earn and develop, through superior performance on each assignment, a long term and mutually rewarding business relationship with each Client served.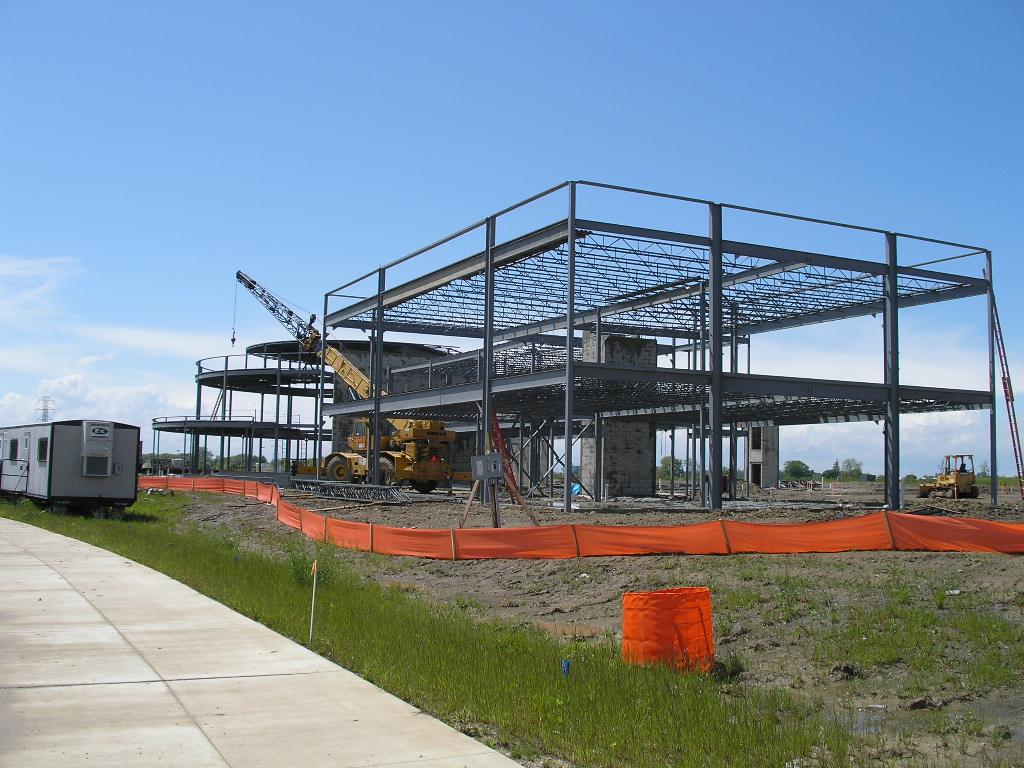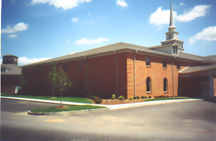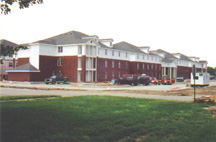 Page last updated on 2-19-2015
SPENCER ENGINEERING, INC.
CARMEL, INDIANA
STRUCTURAL ENGINEERING - PROJECT ENGINEERING - PROJECT MANAGEMENT